THE ELITE COLLECTIVE
We Are The Brand Builders
Elite Collective is focused on creating with purpose: strategize, design, and develop. At EC, we believe in creating engaging and professional designs through a culturally responsive lens for our clients. We build strong brands, well-crafted and curated content, and integrated strategies that helps business to grow.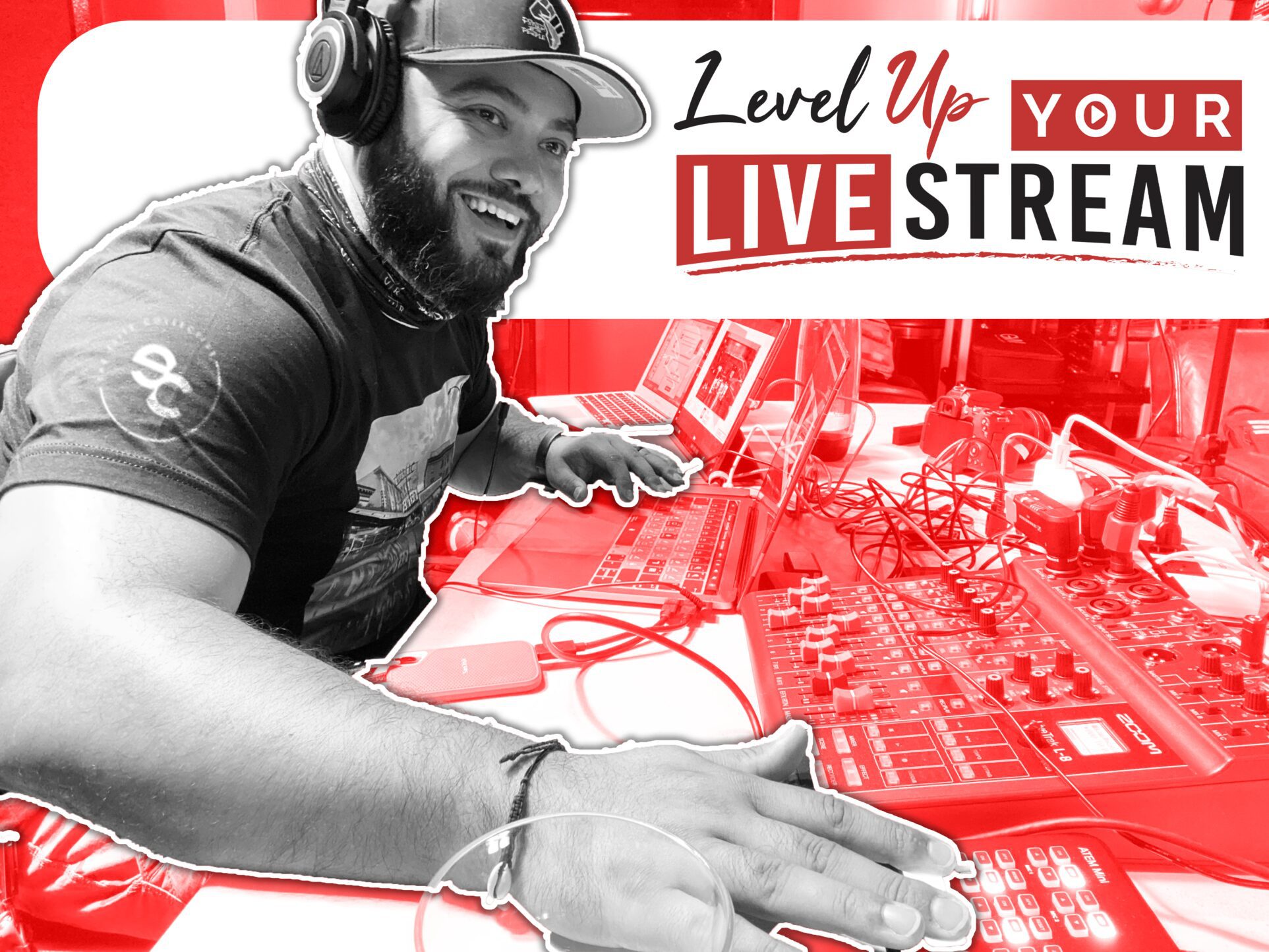 Level Up with Engaging Videos and Livestreams
From high-profile livestream productions to internal training and educational videos, we've got you covered.  We've helped dozens of organizations create videos & livestream events. Are you next?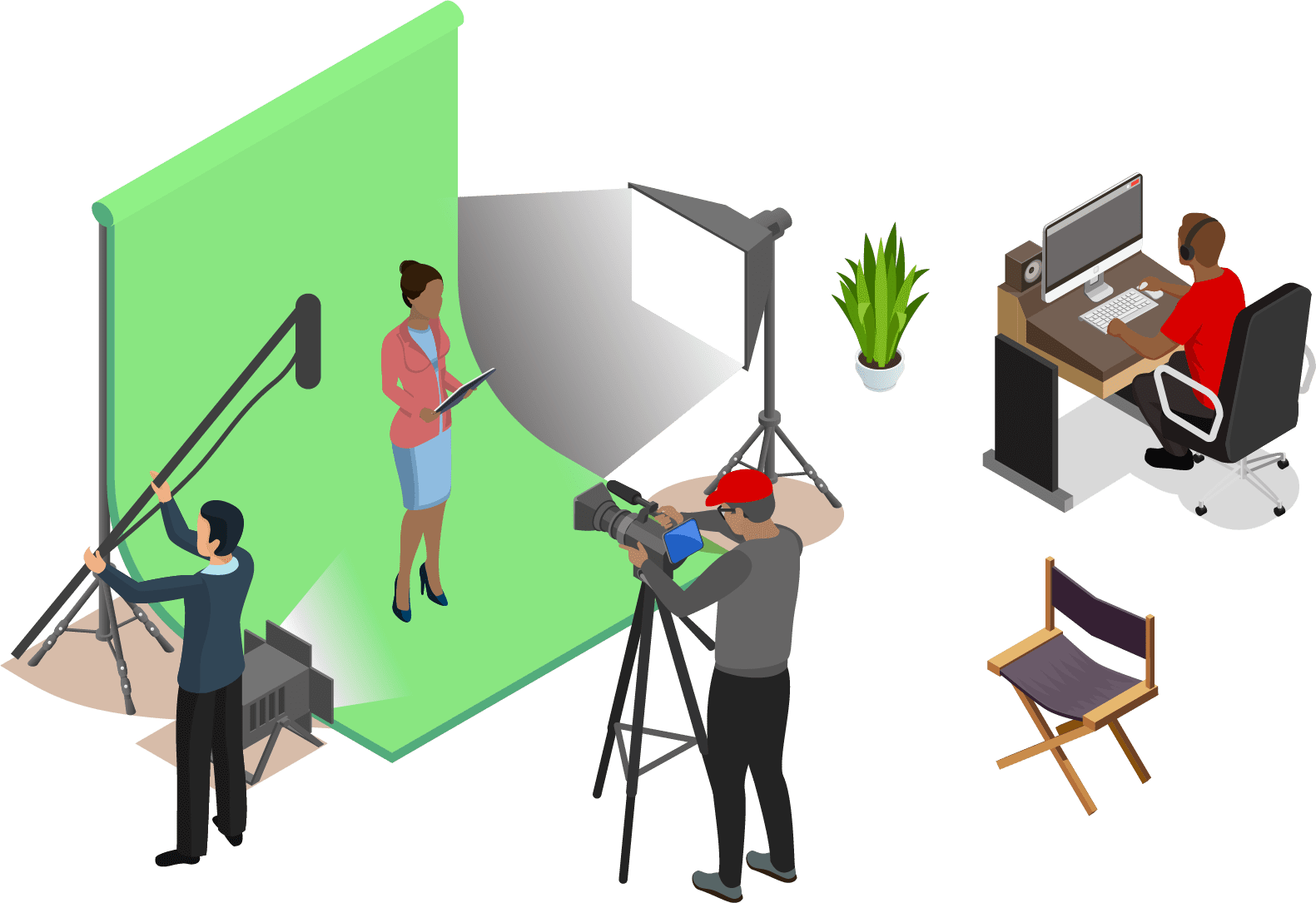 Creating good looking videos is easy. Creating videos that work is
THE HARD PART.
At The Elite Collective, we produce videos with the client's goals in mind. We're not big fans of filming without purpose just to make it look good. It's about setting and achieving desired goals for the client and getting a direct response from their creative.
Whether that means raising more funds for a non-profit, selling more of a small business' service or simply growing audience visibility on a livestream for a big corporation.
Every project we set out to do, every client that we meet, we are bringing our best culturally responsive talents to the table.
Period.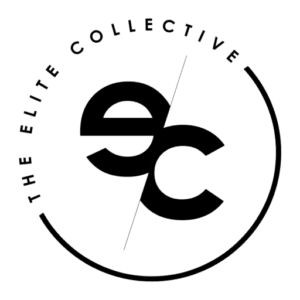 "Carlos and his team with the Elite Collective are consummate professionals. His team was hired to produce a pre-recorded live event for a virtual fundraiser. From start to finish the process was seamless and the finished product was timely and professional. Highly recommend Carlos and his team!!!"
Cindy Yeung
The Elite Collective is the
 

highly trusted video production group out of
South East Seattle
We're no strangers to working with Fortune-500 companies, local small/medium businesses, & purpose driven non-profits. With our diverse team of local BIPOC professional video creatives, our track record speaks for itself.
What types of videos do you create?
Great question 😉
We love creating with purpose whether its a promotional, educational, or testimonial video for our clients.  But we have truly met the moment providing exceptional livestreaming and virtual event productions.
If you're seeking a partner on your next in-person, hybrid or completely virtual event, contact us to learn more about how we can help.
Our projects span a wide spectrum from promotional to internal marketing and beyond.
From high-profile livestream productions to internal training and educational videos, we've got you covered.  We've helped dozens of organizations create videos & livestream events. Are you next?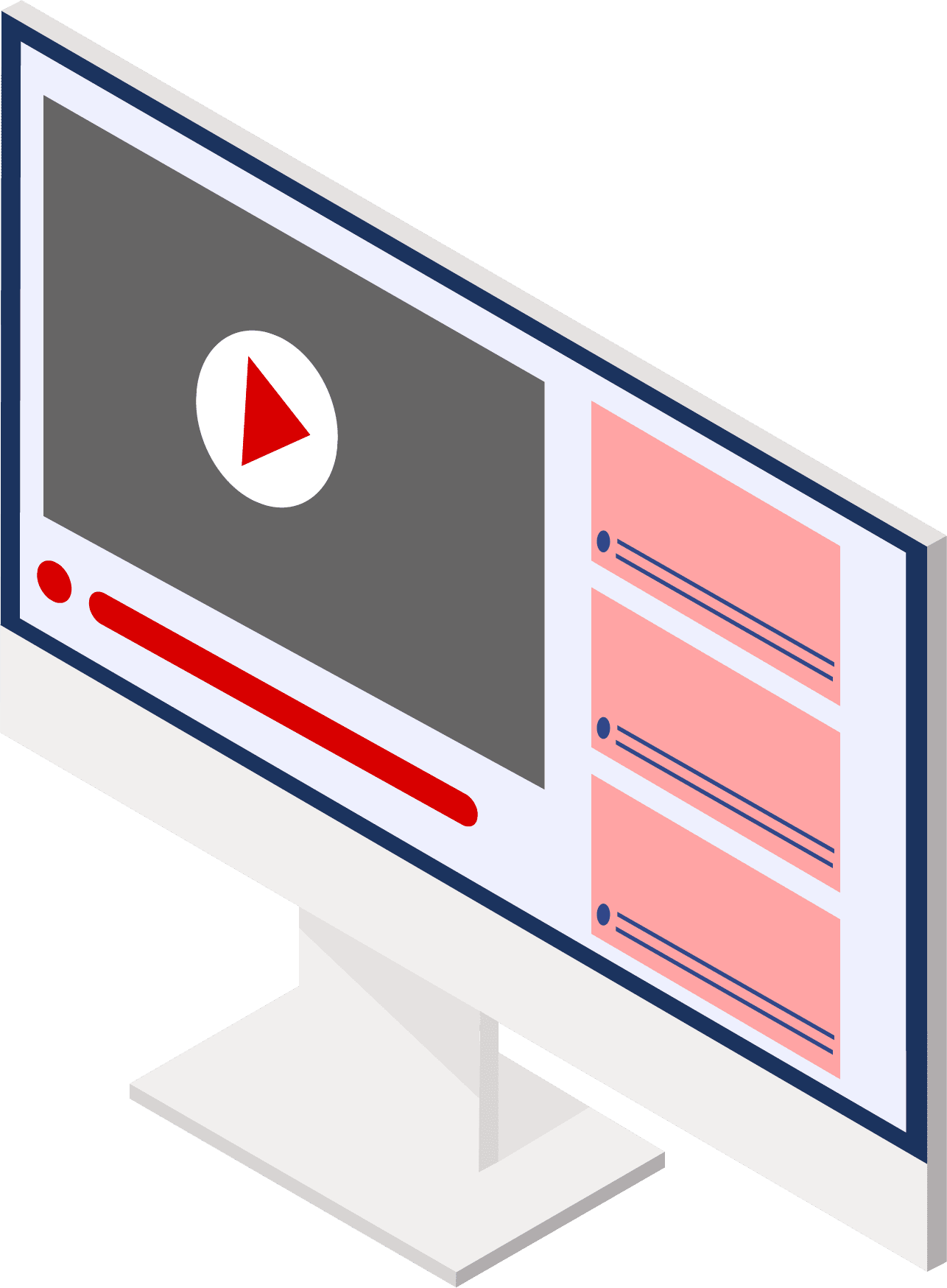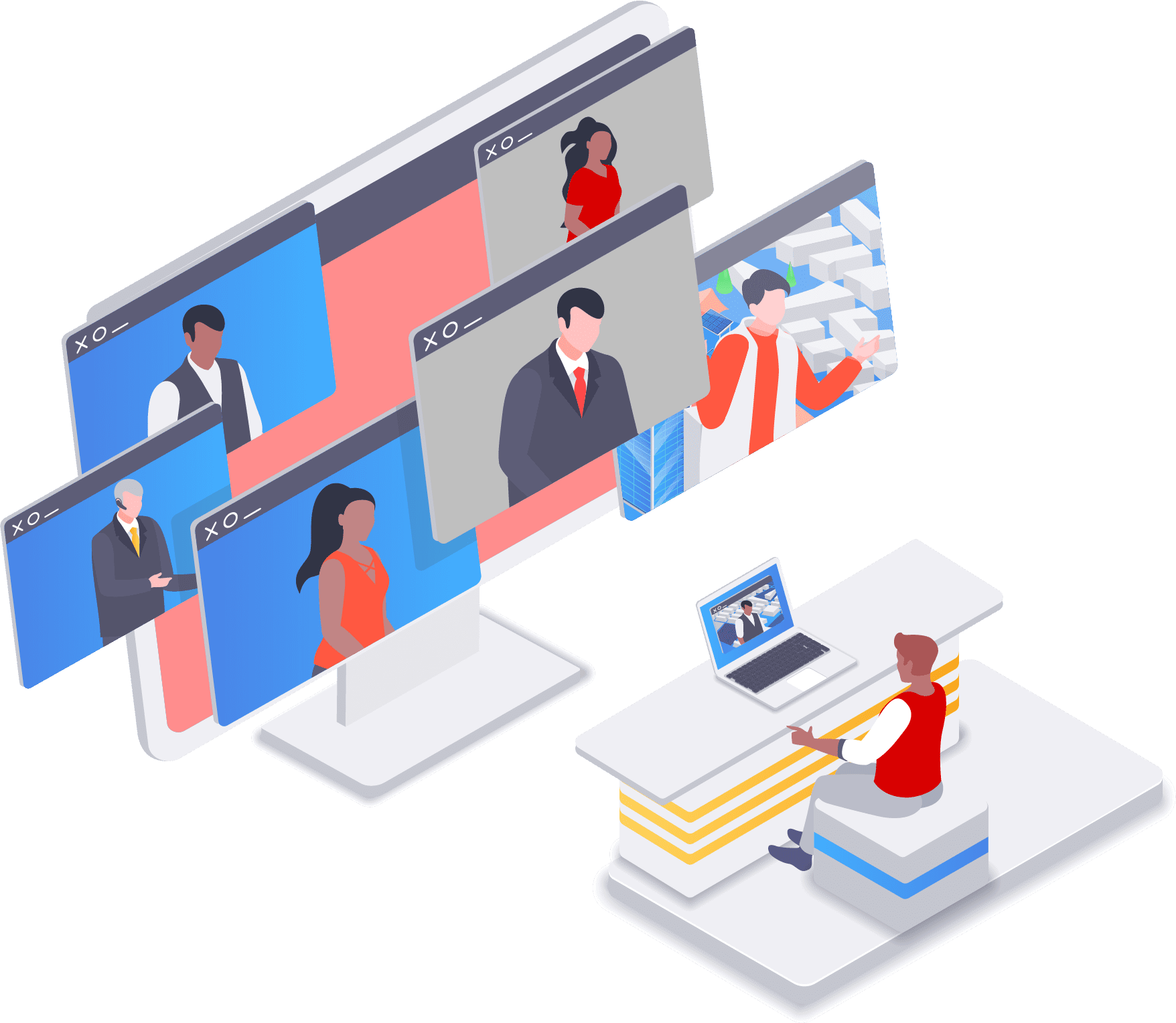 How can livestreaming benefit my organization?
Livestreamed events can traditionally be a broadcast to sites like YouTube, Facebook, Zoom, and more.
By going completely virtual you no longer rely on getting everyone in one room, Guest presenters could call in from the other side of the world. You also save money on hotel expenses.
Hybrid events allow conferences already happening in person to reach a bigger audience and in turn, generate more sales, increase exposure & boost event accessibility. From closed captioning to translation services, we've done it all.
Pricing our projects comes down to three easy steps

Pre-Production & Planning
The Elite Collective begins every project with a discovery call to discuss your needs, goals and past examples. We'll create an estimate & contract before beginning work.

Production
Filming, livestreaming and everything in between. Our team will come on site or you can film in our studio.

Post-Production
Video editing and revisions are different for every project. Each client will receive a timeline & estimate for completion to fit their deadlines.
Our Services
At The Elite Collective, we provide a wide variety of videography, livestreaming, and brand development services to our clients. We've worked with Fortune-500 companies, small businesses, non-profits, associations, hospitals and universities across the country.  And we pride ourselves on creating custom culturally responsive solutions designed specifically for your business—no matter what industry you're in.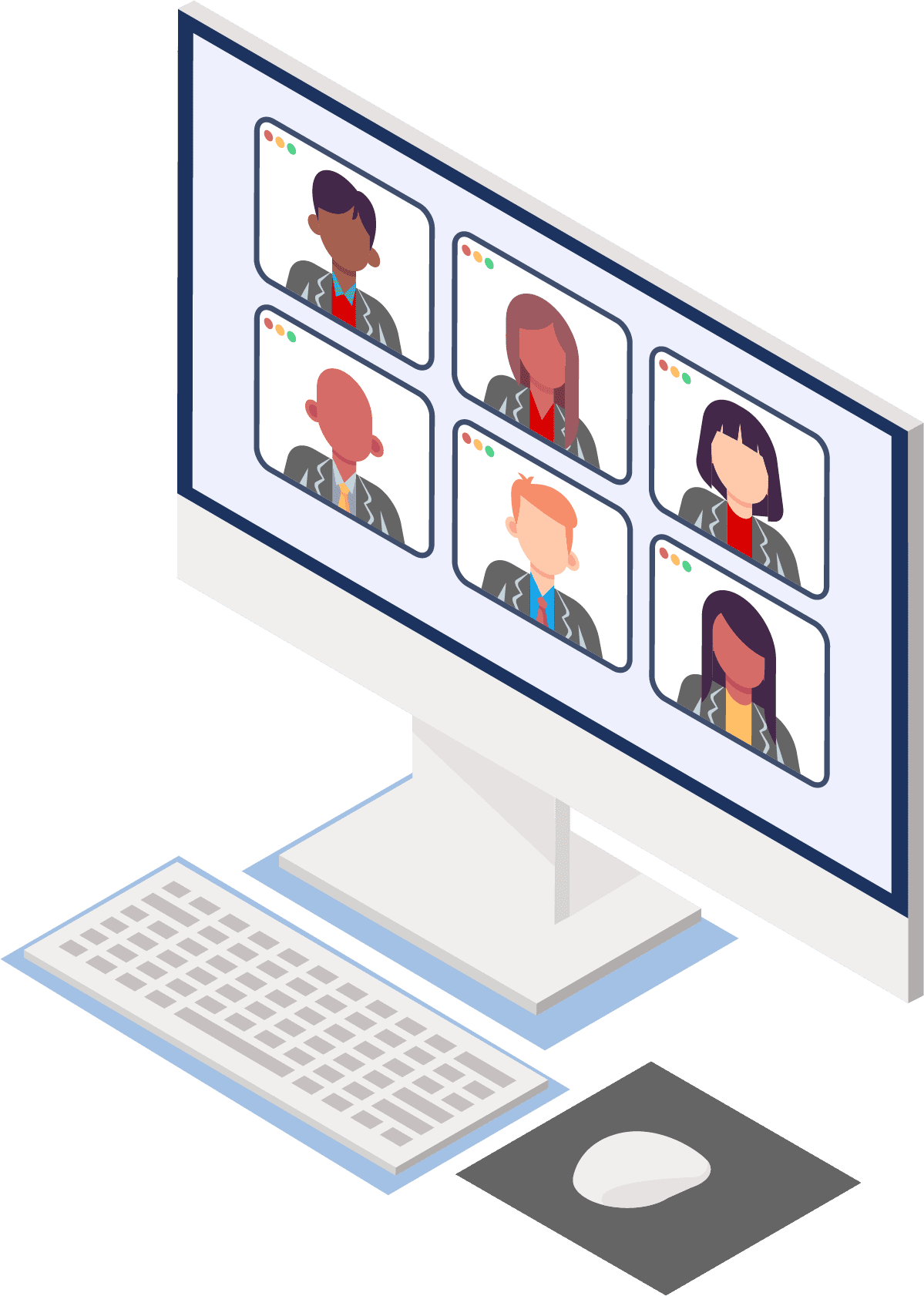 Livestream Events & Conferences
From small events and conferences with 10-50 attendees all the way up to 5,000 attendee conferences, we can provide image magnification services (with our partner vendors), we can film event footage, split the conference segments into shorter videos and more. Through our trusted contractor network we can provide videography services in Seattle, WA & Pacific Northwest area as well as all over the United States. We also offer our promotional video production services as an add-on.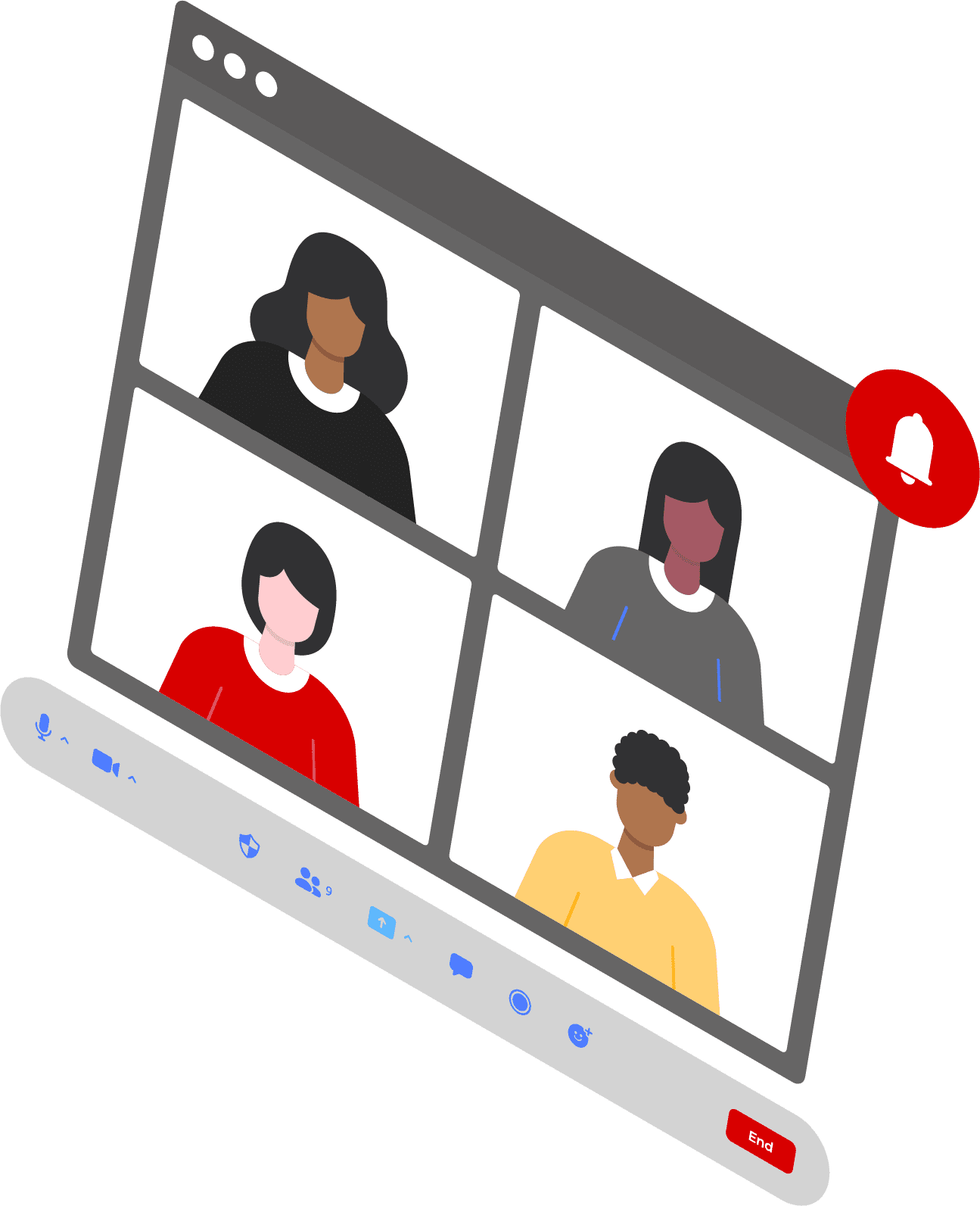 Virtual Events
Virtual events and livestreams allow you to reach a larger audience. From non-profits to major corporations, our livestreams have reached hundreds of thousands of viewers around the globe. Events can be produced live or pre-produced and edited to be streamed as if it were live. Regardless of how you choose to run your event, ECmedia can help you go virtual.
Video Production
Give a face and voice to your business while at the same time enhancing your website SEO with high-quality video production.
Content Marketing
Keep your customers engaged and your business at the forefront of the industry with tailor-made content.
Social Media Marketing
Build your brand awareness and connect with your audience with an engaging social media presence.
Photography
Add value to your website with high-resolution team photos, corporate event photography, and product photography.
Branding
Stand out and create a positive image of your business with your target audience.
Web Design
Strengthen your online visibility with responsive, mobile-optimized websites that customers and search engines love!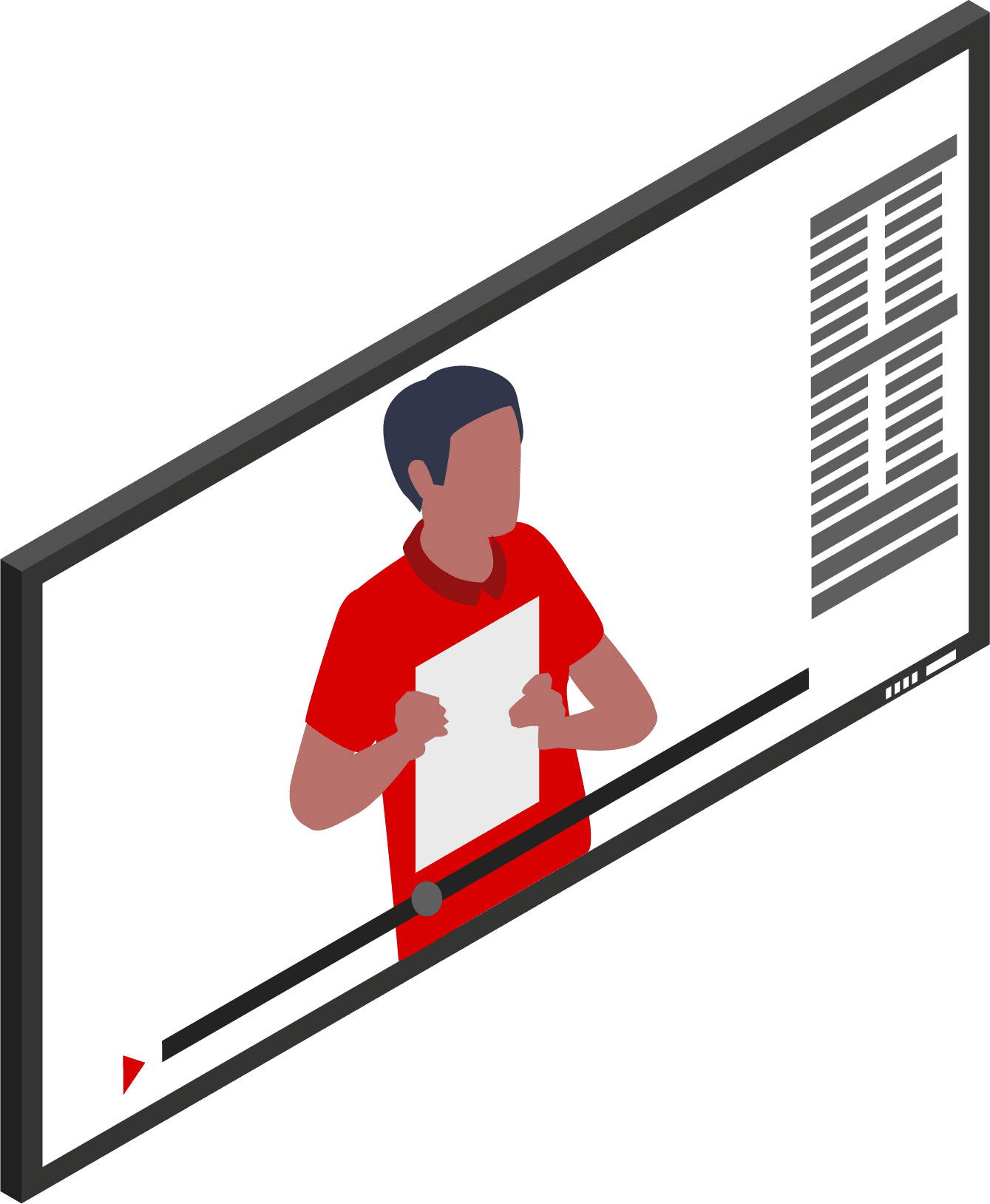 Internal Trainings & Educational
Internal trainings and educational videos don't have to be boring. With our creative editing process and interactive post-production work, you can leverage graphics, slideshows, diagrams, videos and more to help educate your audience.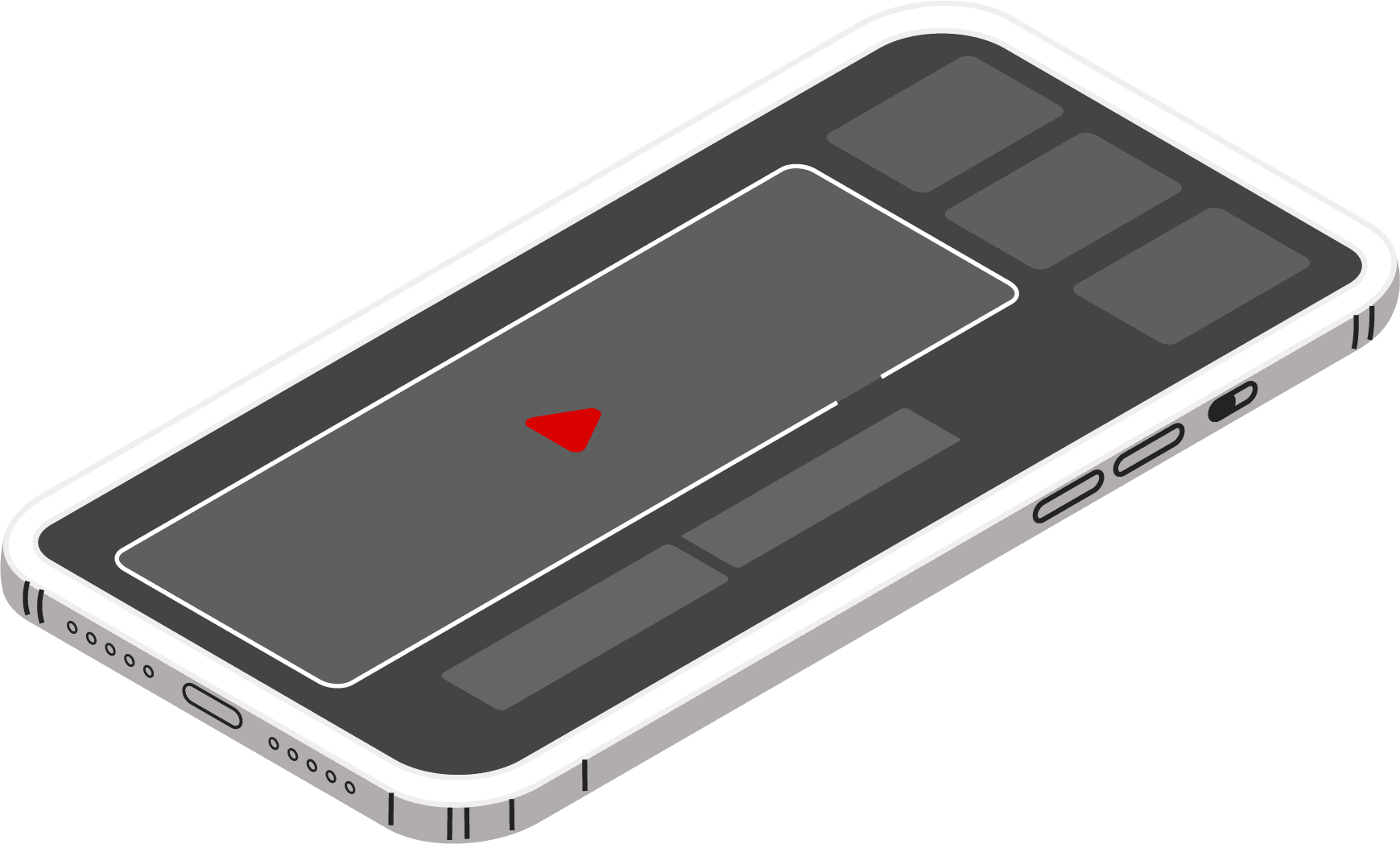 Promotional & Marketing Videos
Promotional videos also known as a video business card leverage the power of selling psychology to promote your business. In a promo video you'll see interviews of the owner & staff as well as footage showing off the products or services that a business sells. As an added bonus when you place a promo video on your homepage you now have a marketing tool that works for you 24/7! We can provide promotional video production studio services in the Seattle, WA & Pacific Northwest area as well as all over the United States.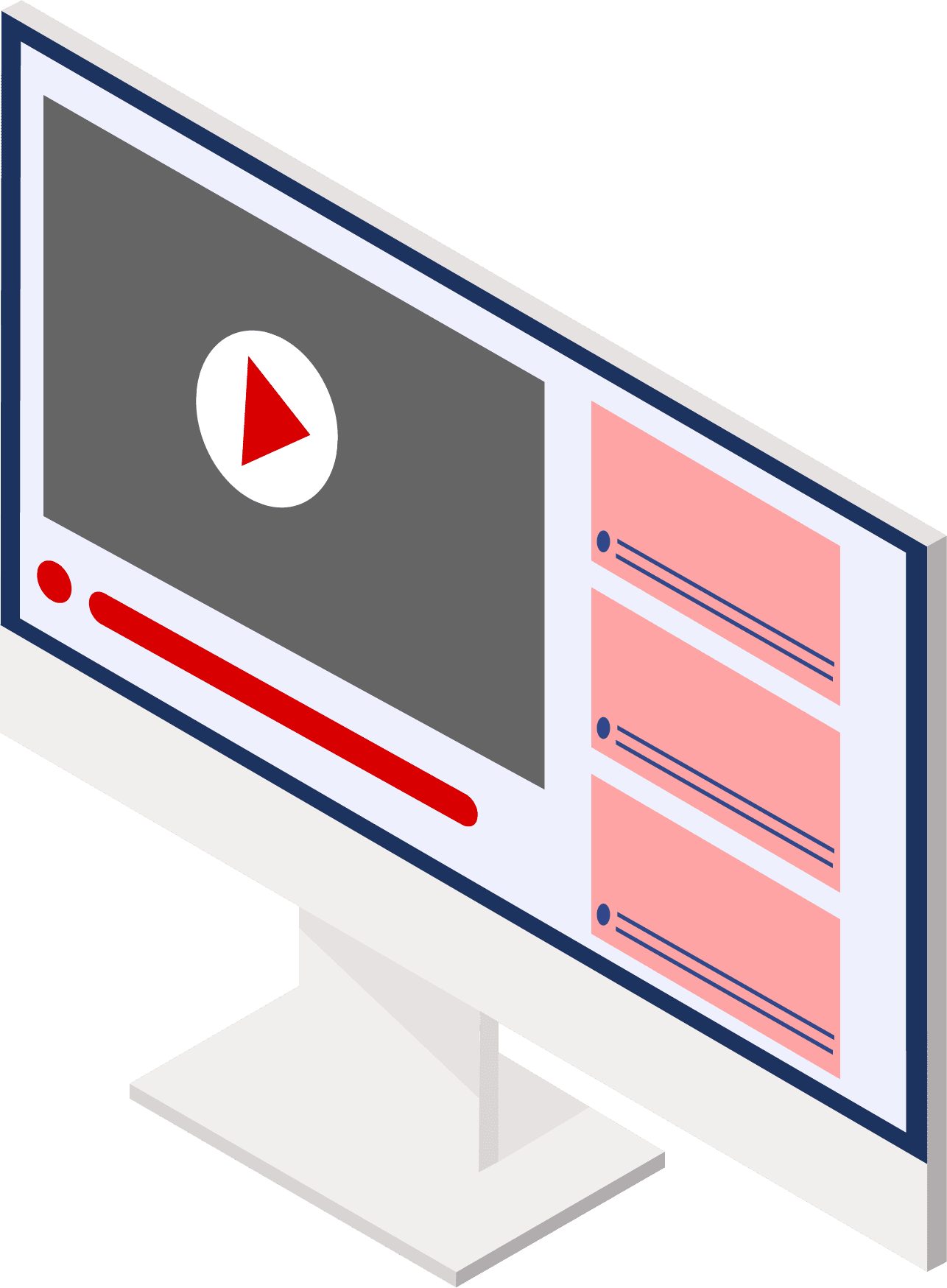 YouTube Channels & Social Content
Social media content is crucial for any business trying to stay top of mind for their clients and customers. By posting consistent content that is relative and engaging, you can reach your audience on regular intervals with short bite-sized videos. We were some of the original pioneers in YouTube content creation and to this day continue to build our own audience. We walk the walk and talk the talk.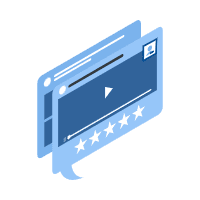 Testimonial Videos
Testimonial videos are the backbone of a successful video campaign alongside promotional video production. Potential buyers love seeing videos that show real customer success stories to help them make their own buying decision. A testimonial is a great way to convert prospects to buyers.
See what we've done for other organizations just like yours
We take into account every detail from your branding guidelines all the way to your typography to create one consistent production. We also add some of our own flare to make every video stand out.
You'll notice that our team creates some of the most dynamic and engaging content from livestreams and virtual events to promotional and marketing videos.
Every video. Designed perfectly for you. Every time.
We also do talking heads, interviews, and more…
…I'm not sure I can say enough good things about Carlos Imani, our Executive Producer. He was kind, good-humored, flexible and very patient with us. Carlos would respond to questions and requests almost immediately. He walked us through every step of the process. He and the rest of the term were very professional, and filming was easy. Thank you to Carlos and his team for helping us to make such a nice virtual event for our graduates!
– Deann Ketchum,
Seattle University Law School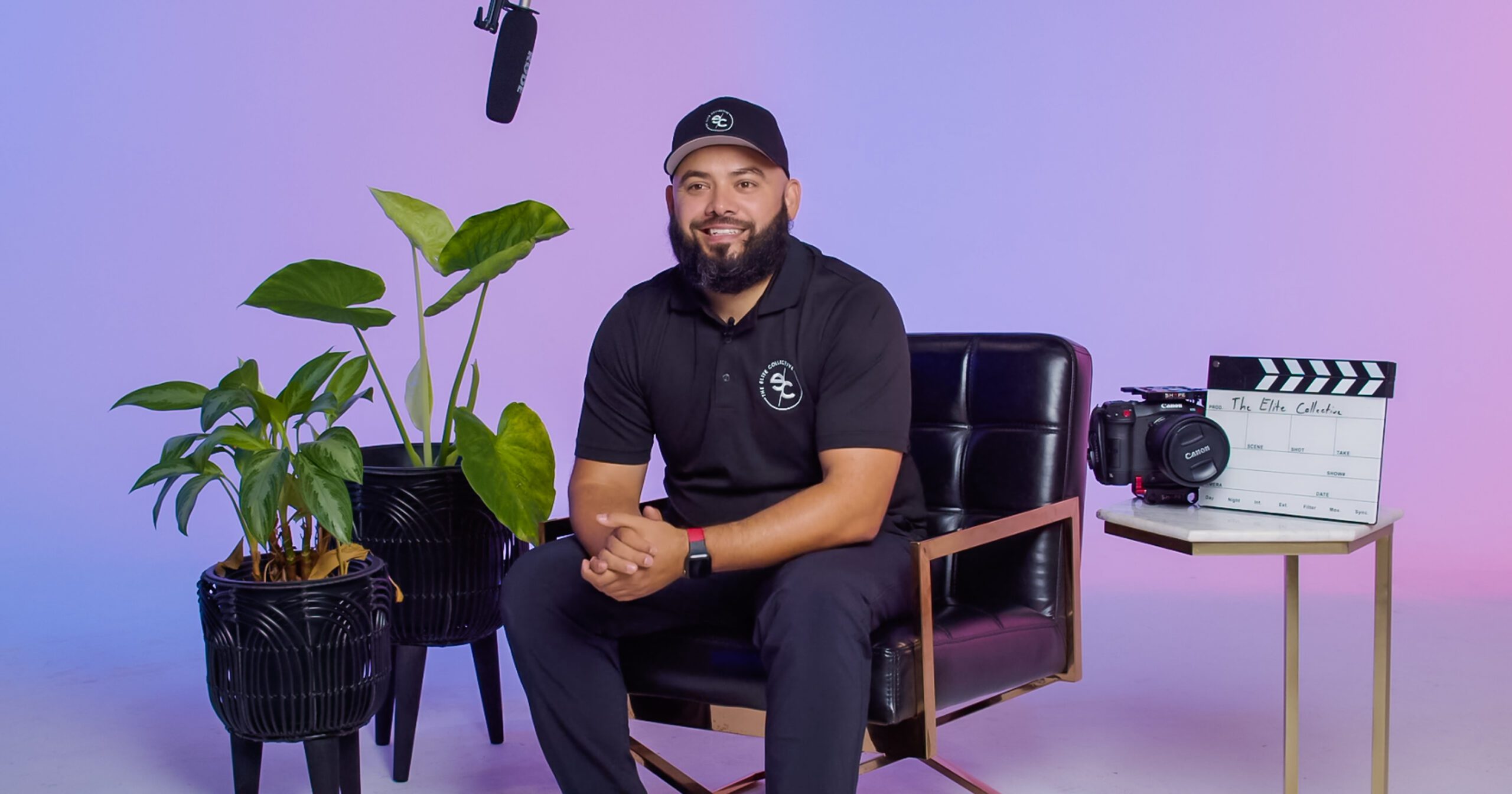 About The Elite
Collective
Born and raised in Seattle, Washington, Carlos Imani has been grounded in creativity, loving engagement with elders, and a steadfast commitment to social justice in community as a whole with a focus on visual media and education with almost 20 years of visual media experience, the last 10 years as founder and Executive Producer for the Elite Collective. While many creatives find incompatible difficulties balancing art and business, Carlos thrives teetering the tightrope of art, entrepreneurship, and giving back through mentorship and education.  
Elite Collective is here to serve through a culturally responsive lens – via direct services, training, and education.  Carlos Imani's talents and marketing knowledge expand beyond just creating good looking videos.
Now it's your turn to reap the benefits!
The Elite Collective

creates phenomenal videos. Would you like one?
Join dozens of other organizations and companies working with The Elite Collective to grow their audience, increase profits and reach new customers.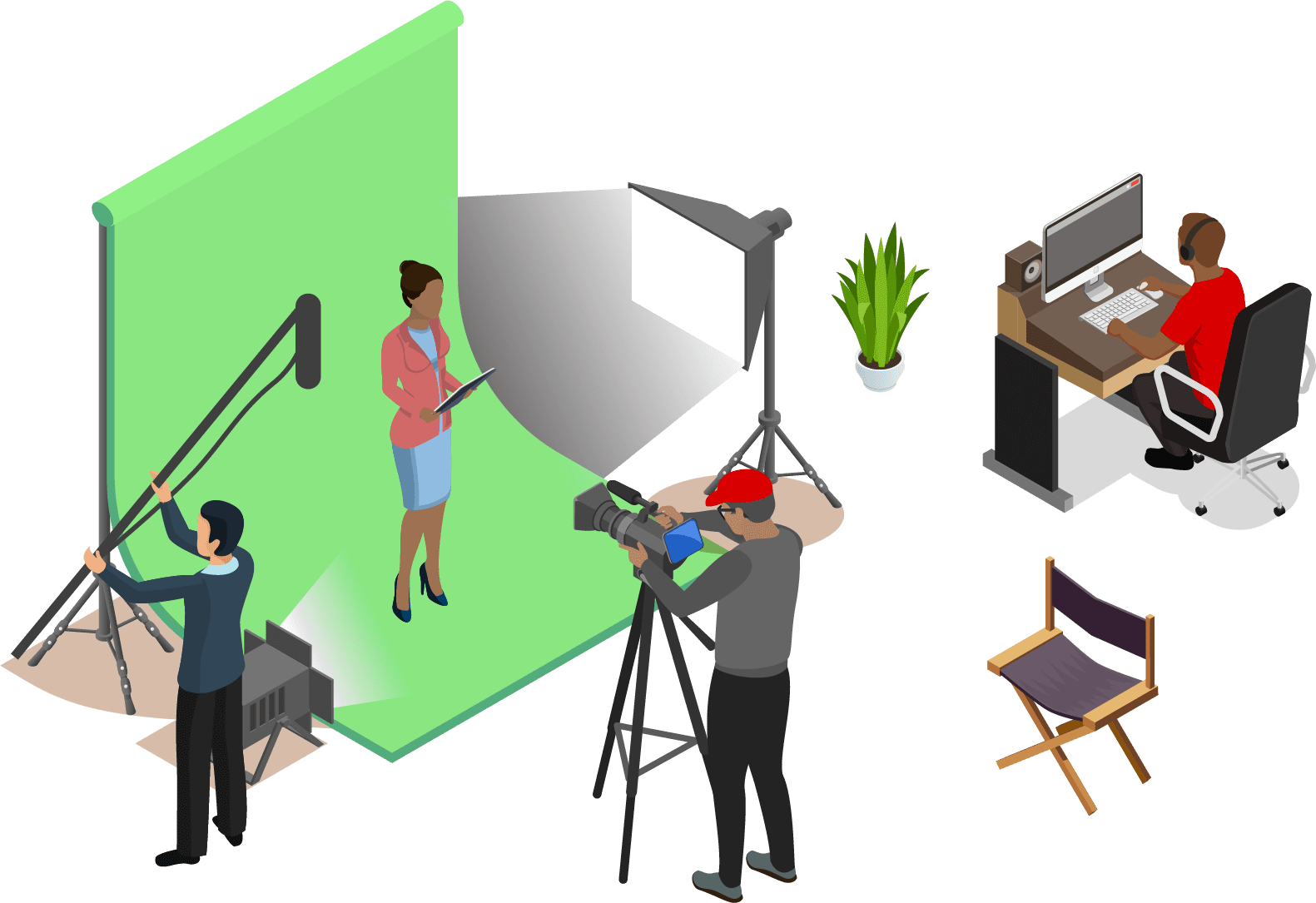 Winner's Circle
Tips, Tricks, and Insight for Business Development!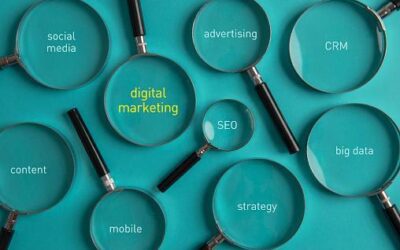 The goal of marketing has always been to connect with your audience in the right place and at the right time. Today, that means going where your audience already spends most of their time — on the internet. Read on to find out how digital marketing can help boost your...
Share Your Thoughts
We strive to deliver excellent customer service and quality results to our clients—and we want to hear from you! Let us know how we did.
Talk To Our Experts
Have any questions? Interested in driving growth? or would like to explore how we can help your business? Drop us a line by completing the following form:
Address
Serving Clients World Wide
Hours of Operation
M-F: 9am - 5pm
S-S: By Appointment