THE ELITE COLLECTIVE
We Are The Brand Builders
Elite Collective is focused on creating with purpose: strategize, design, and develop. At EC, we believe in creating engaging and professional designs for our clients. We build strong brands, well-crafted and curated content, and integrated strategies that helps business to grow.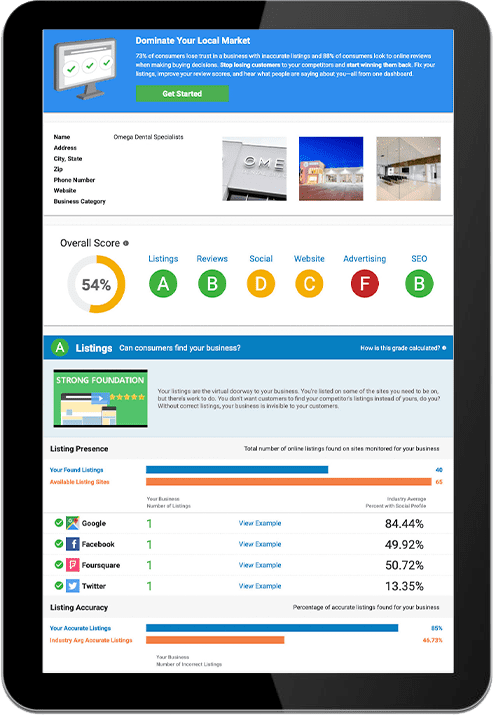 Get A Free Snapshot Report
How do you stack up to your competition? Get an in-depth assessment today—it's free!
Our Services
Custom solutions designed specifically for your business—no matter what industry you're in.
Branding
Stand out and create a positive image of your business with your target audience.
Web Design
Strengthen your online visibility with responsive, mobile-optimized websites that customers and search engines love!
Video Production
Give a face and voice to your business while at the same time enhancing your website SEO with high-quality video production.
Content Marketing
Keep your customers engaged and your business at the forefront of the industry with tailor-made content.
Social Media Marketing
Build your brand awareness and connect with your audience with an engaging social media presence.
Photography
Add value to your website with high-resolution team photos, corporate event photography, and product photography.
Success Stories
Check out some of the spectacular projects completed by The Elite Collective!
Winner's Circle
Tips, Tricks, and Insight for Business Development!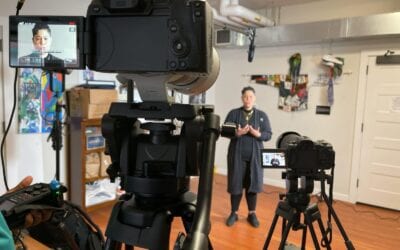 Have you ever wondered how you could engage with your potential customers better while effectively spreading your message across channels and scoring more qualified leads? The answer is simple: create a video business card (VBC). In our opinion, we think all...
Share Your Thoughts
We strive to deliver excellent customer service and quality results to our clients—and we want to hear from you! Let us know how we did.
Talk To Our Experts
Have any questions, comments or would like to explore how we can help your business? Drop us a line by completing the following form:
Address
Serving Clients World Wide
Hours of Operation
M-F: 9am - 5pm
S-S: By Appointment