Livestreaming Events & Conferences
Broadcast your live conference or event to audiences worldwide. Reach more people with a live conference solution. Connect with your audience wherever they are with our live streaming solutions.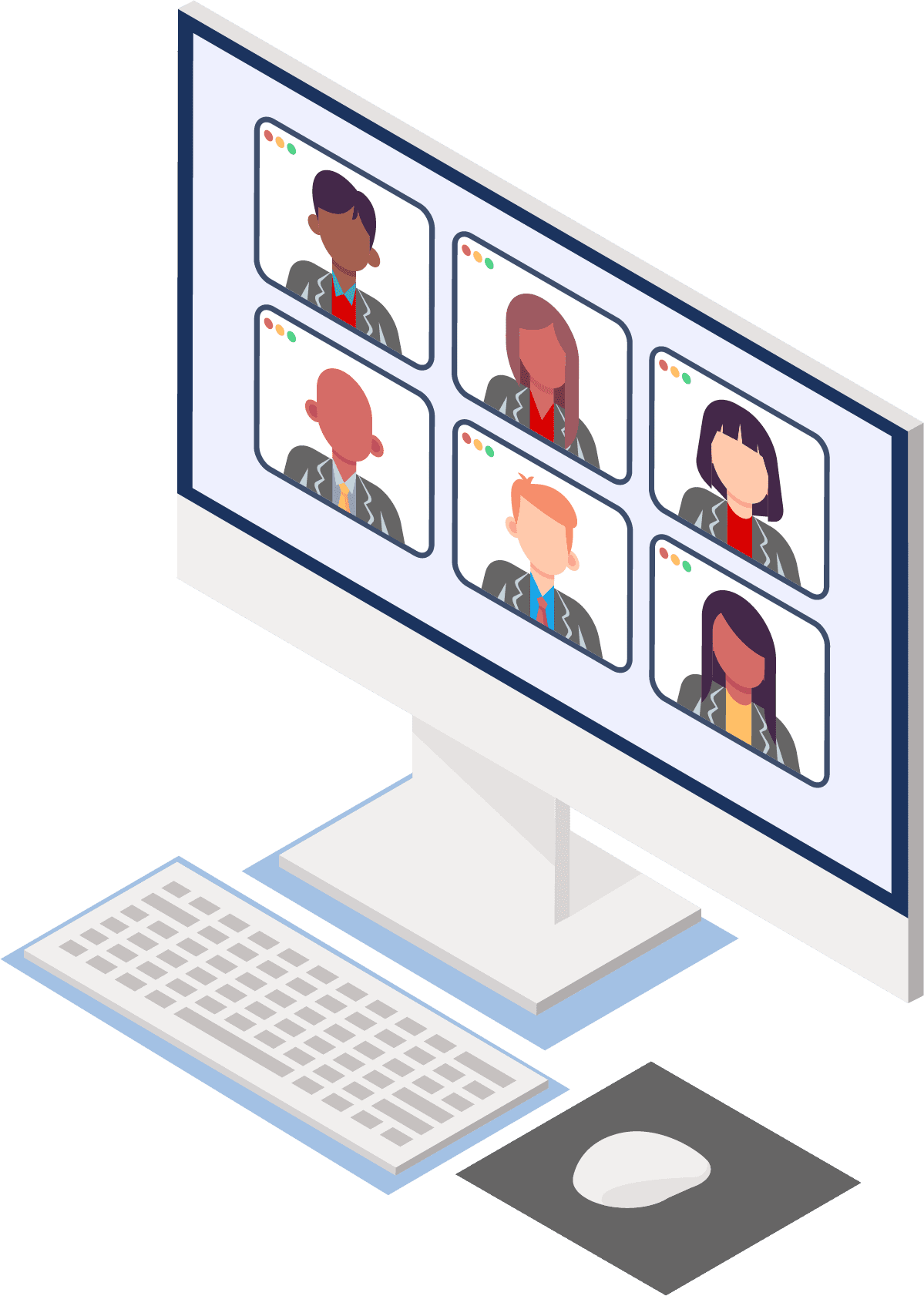 Accessibility, Diversity and Inclusion have been crucial for organizations, corporations and events when it comes to reaching a greater audience. From closed captioning to livestreaming in multiple languages, we have worked with American Sign Language interpreters, spanish translators and more to create an event that can provide greater access to attendees. 
One of the keys to a virtual event is discovering new ways to interact with attendees and to provide a personal touch that might not be found in a simple Zoom meeting. By leveraging interactive polls, text-to-vote, chat rooms and additional third party platforms, your events will become a dynamic experience that keep participants engaged throughout.
Virtual events are affordable when compared to an in-person event. Imagine being able to save money on hotel room blocks, transportation fees for your team members, meals, coffee breaks, astronomical internet fees, breakout room expenses, projectors, lighting, microphones, etc. It's no secret that hotels charge extraordinary fees to rent audio visual equipment. By working with us, you'll gain transparent and fair pricing for the whole event.
We used The Elite Collective to do a large live streaming event. The stream was flawless — it looked beautiful, incredibly professional, and they handled every single one of our requests with ease.
It would have been impossible to do what they did on our own.
The Elite Collective

creates phenomenal videos. Would you like one?
Join dozenss of other organizations and companies working with The Elite Collective to grow their audience, increase profits and reach new customers.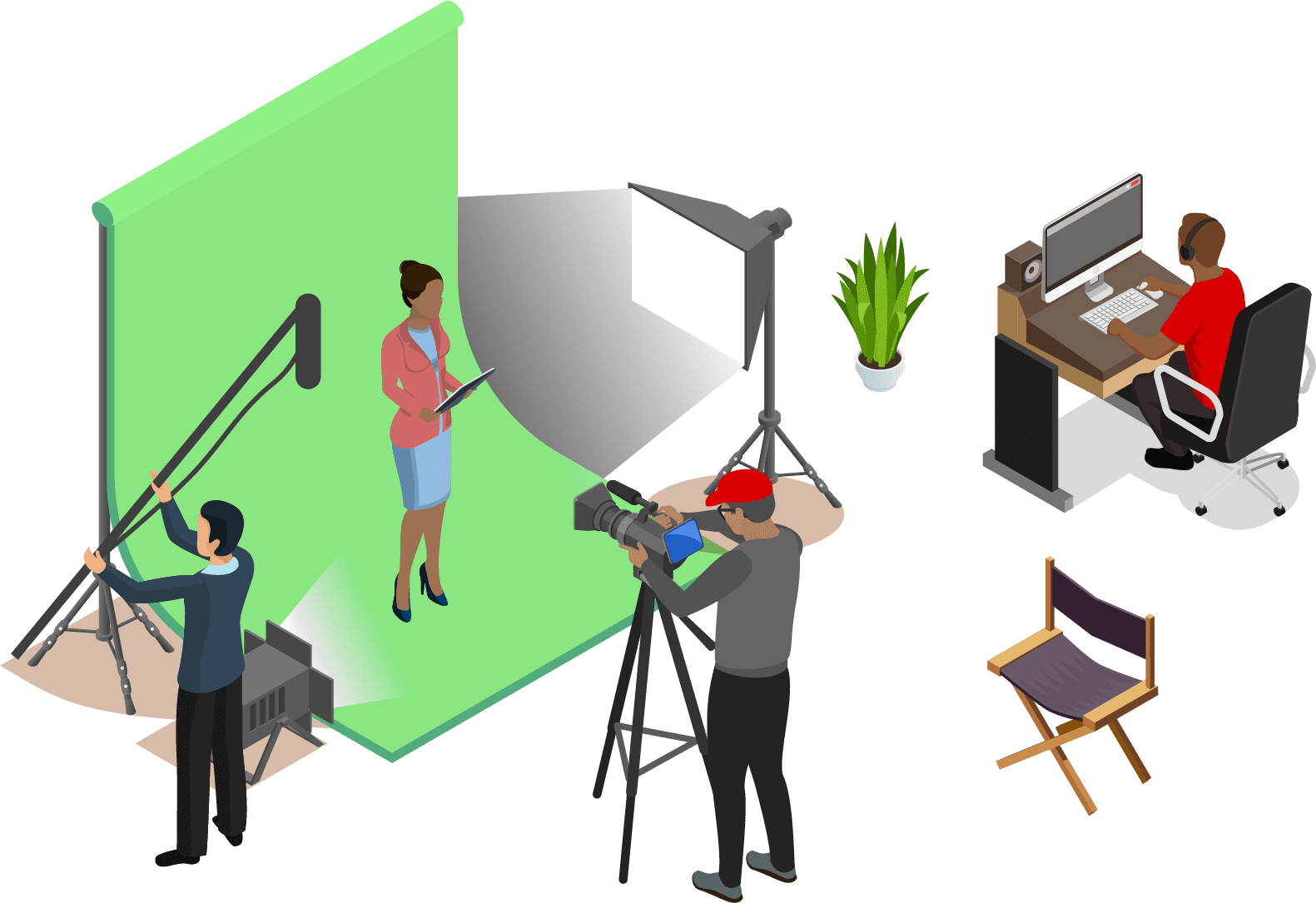 We are ready to flex to your needs and provide you with the highest quality of services from livestreaming to video marketing and beyond. Contact us today to get started!