Our Story
What We Do
Home » About Us
Established in 2011, The Elite Collective helps businesses attain results that exceed their expectations and take their business to new heights with refined marketing strategies. What sets us apart from the rest is that we work with our clients to understand their unique product, service, and target audience to tailor our services according to their needs. We maintain transparency and integrity in all our processes and keep our customers in the loop at all times. Success can be measured in many ways, but at its core, success to us means clients that are achieving meaningful growth.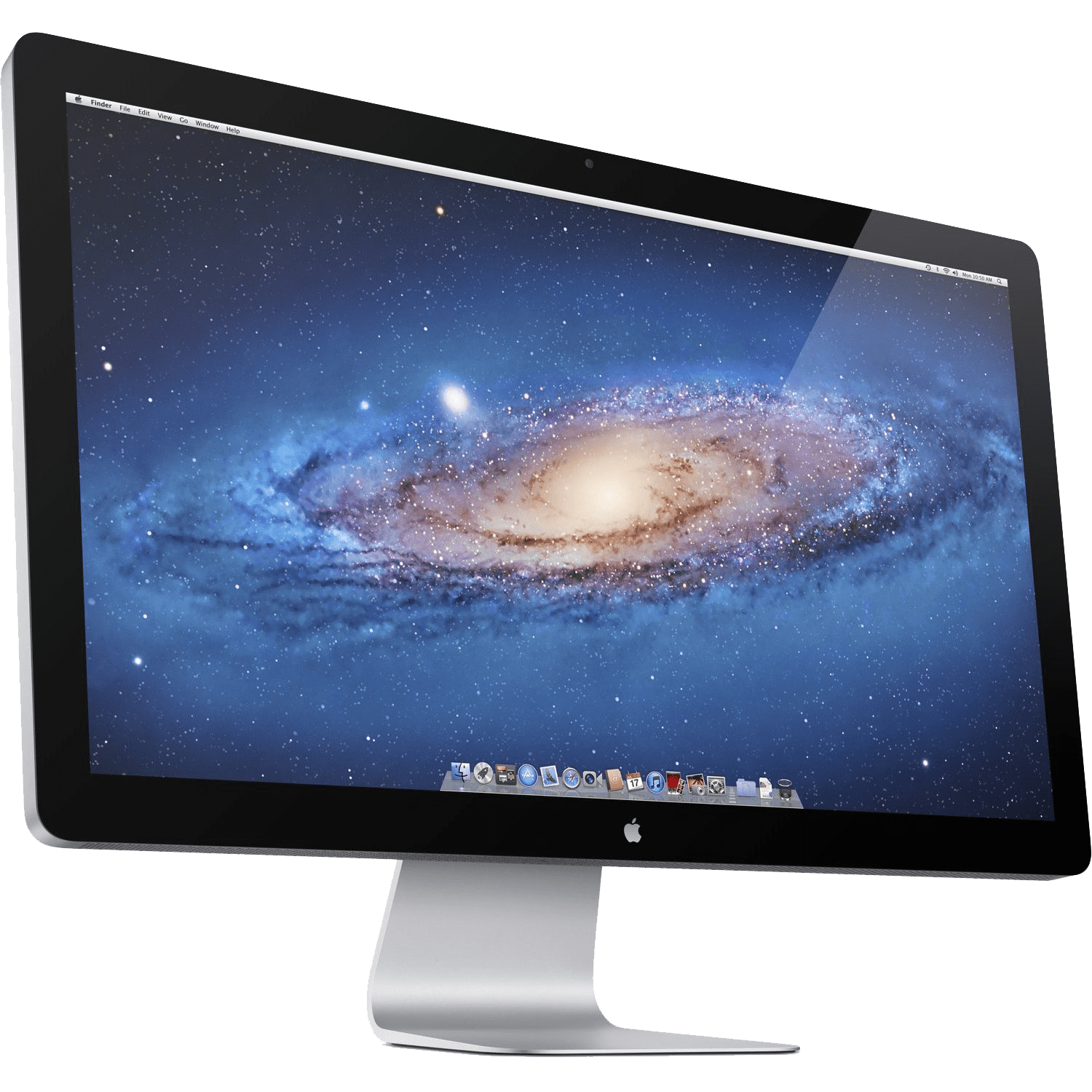 The discovery process is our chance to dig in and understand your business, your problems, and your customers. Why do your clients, partners, and donors see value in your service or product? Our process uncovers the WHY and can spread that message. After understanding your business and your market, we develop a comprehensive strength and opportunity assessment to craft strategies that will uniquely help your business achieve its objectives.
Our creative team will take your vision and produce relevant content to build trust and engage your target demographic. We will establish a creative direction that will captivate and resonate with your audience time and time again.
We offer complete packages of online marketing services that will consistently drive traffic to your website, engage the social media audience, create useful content and ultimately nurture and generate leads.
Now it's time to launch your website, social media campaign, or marketing strategy! Attract customers to your business, drive conversions, analyze our data, and achieve measurable results.
Working with Carlos and the Elite Collective team was amazing! We had a short timeframe to produce a nonprofit promotional video and they helped us reach our tight deadline and were extremely responsive throughout the process. We worked together to develop the story and concept of the video, and the end result was better than anything I could have imagined! Thank you!
If you have any event idea or even a possible concept, the Elite Collective will make it exactly how you think in your head and more. They are always so flexible and willing to work with you, not for you. I have worked with him the last 18 months and have never been disappointed.
Their team is fun, friendly, and tries to be creative to meet the demands of a customer for any event.
We worked with ELITECollective this past May to produce our 2021 virtual commencement ceremony. Commencement is a unique event, and this is the first year we have worked with a production team to help put the program together. I'm not sure I can say enough good things about Carlos Imani, our Executive Producer. He was kind, good-humored, flexible and very patient with us. Carlos would respond to questions and requests almost immediately. He walked us through every step of the process. He and the rest of the term were very professional, and filming was easy. Thank you to Carlos and his team for helping us to make such a nice virtual event for our graduates!
Chukundi Salisbury
2021-05-12
2021 LOGO REFRESH! Thank you to Carlos Imani and his team over at the THE ELITE COLLECTIVE for the new clean look. We wanted something clean, fresh, and professional and it was exactly what we needed! Please consider The Elite Collective for your branding needs!
You know as an artist many times you question yourself or how you're going about reaching the levels you want to reach. Working with Elite that boxed in feeling has been opened up!! They are engaging, involved, they listen and reciprocate what you have told them. They are the Ahhh Haaa moment in helping you realize your potential and reach!! Our plan is to work with them as long as we are blessed to share Art! Black Stax #StayStaxin
Carlos and his team with the Elite Collective are consummate professionals. His team was hired to produce a pre-recorded live event for a virtual fundraiser. From start to finish the process was seamless and the finished product was timely and professional. Highly recommend Carlos and his team!!!
Titania Dennis
2021-03-02
I'm very picky!!!! They had patience with me because I honestly didn't know what I wanted. Carlos was able to pull out my vision!!!! I absolutely looooovvvvveeeee my logo!!!!!
Firstly, This is not just a review. It's a Thank You! I want you to know how AMAZING the owner is too. I used to be a Freelance Make-up Artist. The VERY 1st person to hire me (and CUT THE CHECK!) was Carlos. When I tell you he takes care of his people...HE REALLY DOES! **Still have my EC lanyard* So, when I finally got the chance to hire HIM, I jumped at it! I recently hired them for my husband's 40th birthday party. They were not only ON-TIME ( but EARLY), PROFESSIONAL, and ENGAGING (Took pics with the guests. lol)! My guests were OBSESSED with all of the props. They ESPECIALLY loved the quality of the "insta"pics, and the banner on the pics was a really nice touch. I was really stressed about the details, but Carlos was actually had a ton of theme ideas. I've already booked them for my next event, and you should too.
We have used Carlos and his team both personally and professionally for 12 plus years. His work, how he sees people, will inspire you to be the beat version of you. Absolutely the best, hands down.
The Creative Team
Meet the creative minds who work tirelessly to build your brand and take your business to the next level.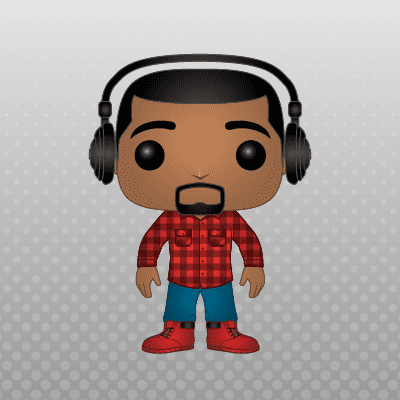 Adrien Wright
Art Director & Visual Media Specialist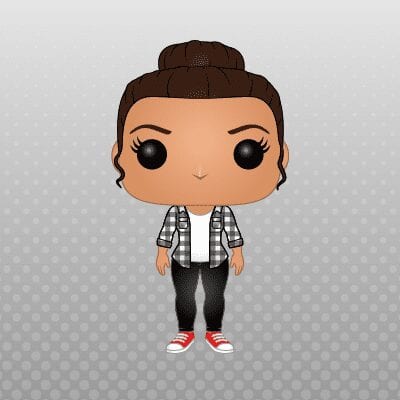 Hannah Watson
Social Media Manager/SEO specialist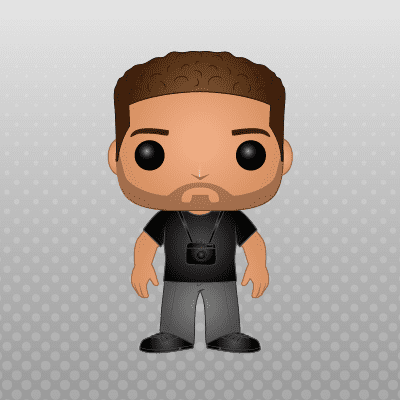 Carlos Imani
Executive Producer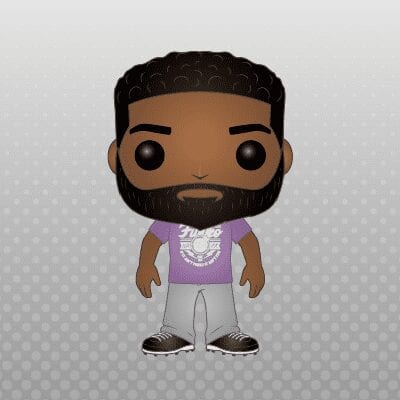 Victor Jones
Designer/Developer/Visual Media Specialist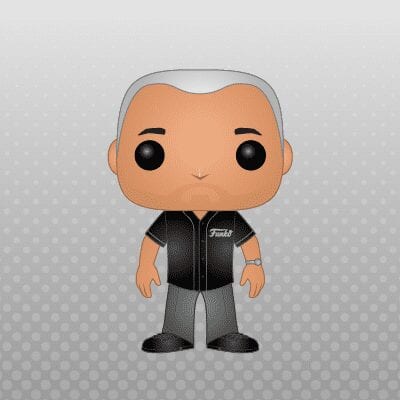 Kamal Lutfi
Director of Web Design & Development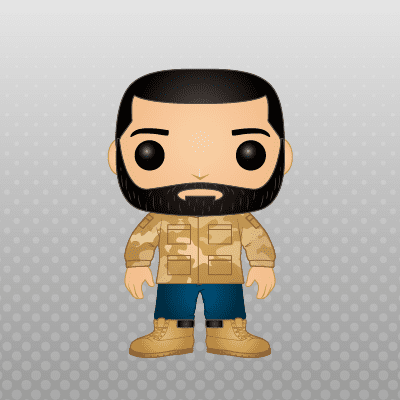 Francisco Lopez
Director of Photography & Visual Media Specialist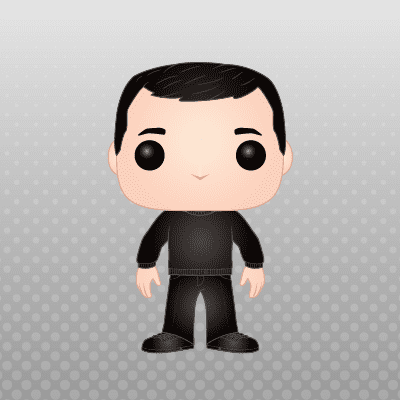 Henry Wei
Visual Media Specialist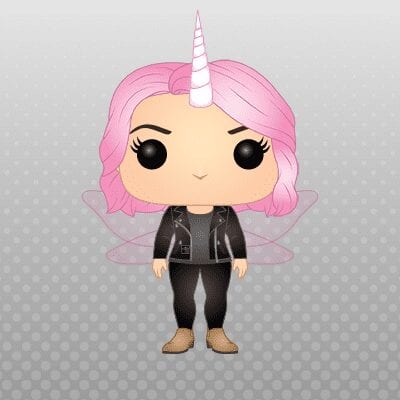 Alexis White
Content Development, Speech/Script Writing, SEO specialist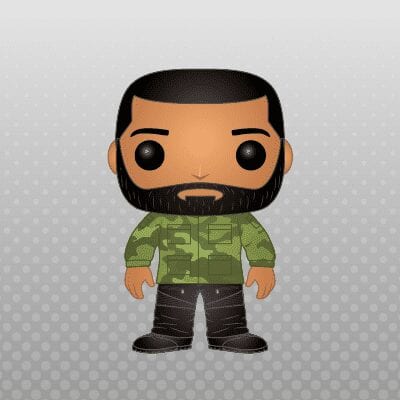 Rich Maldonado
Lead Project Manager
Our Portfolio
At The Elite Collective, we are proud of what we do! Check out some of the amazing work we have done for our clients!
Talk To Our Experts
Have any questions? Interested in driving growth? or would like to explore how we can help your business? Drop us a line by completing the following form:
Address
Serving Clients World Wide
Hours of Operation
M-F: 9am - 5pm
S-S: By Appointment