Internal Trainings & Educational
Internal training and educational videos don't have to be boring. With our creative editing process and interactive post-production work, you can leverage graphics, slideshows, diagrams, videos and more to help educate your audience.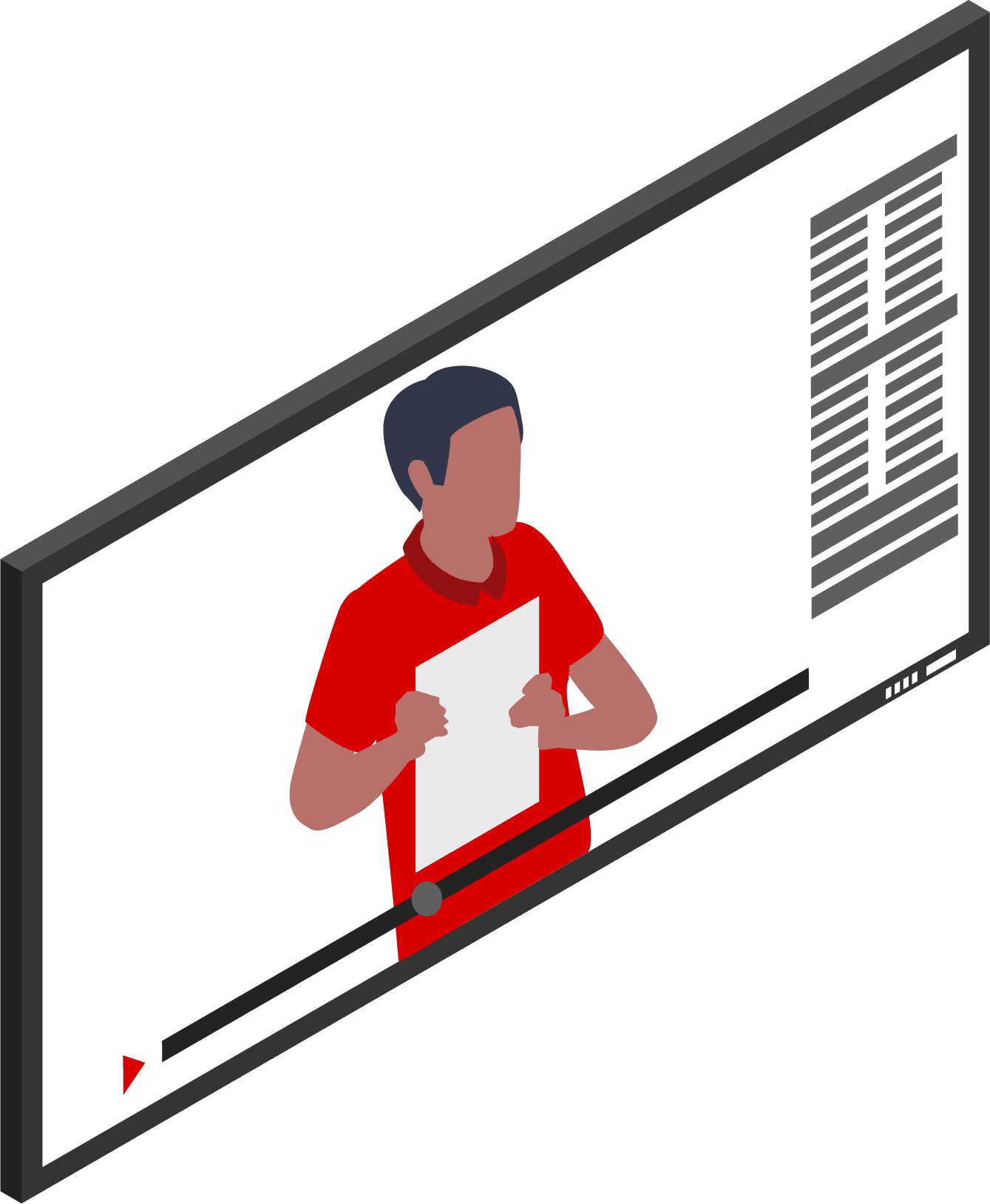 Save time & money training employees
Imagine how much time is wasted on employee trainings only for someone to stick around for six months and then you have to do it all over again. Training videos are great for repetitive tasks that simply take up tons of time. By recording the videos once, you free yourself up to do what you do best while you can ensure that your trainee receives the same consistent training on the job each and every time.
Hold attention with interactive videos
We've produced numerous internal trainings and educational resource libraries that companies hold internally to save time and money. Streamlining processes is the name of the game and with interactive videos that hold the attention of the viewer and constantly change from a talking head to PowerPoint slides to graphics and videos, you can easily make sure that the viewer walks away feeling prepared and ready to tackle the world.
Educational videos are all different and each organization has its own set of unique needs. Be sure to reach out to us if you're finding that you spend a lot of time on repetitive tasks and you're looking to save yourself a headache or two!
"The Elite Collective is top-notch in every way – from quality of work to customer service. I've had the company do videos as well as live-streaming. The owner, The Elite Collective, is a wiz at what he does. Highly recommend!"
The Elite Collective

creates phenomenal videos. Would you like one?
Join dozens of other organizations and companies working with The Elite Collective to grow their audience, increase profits and reach new customers.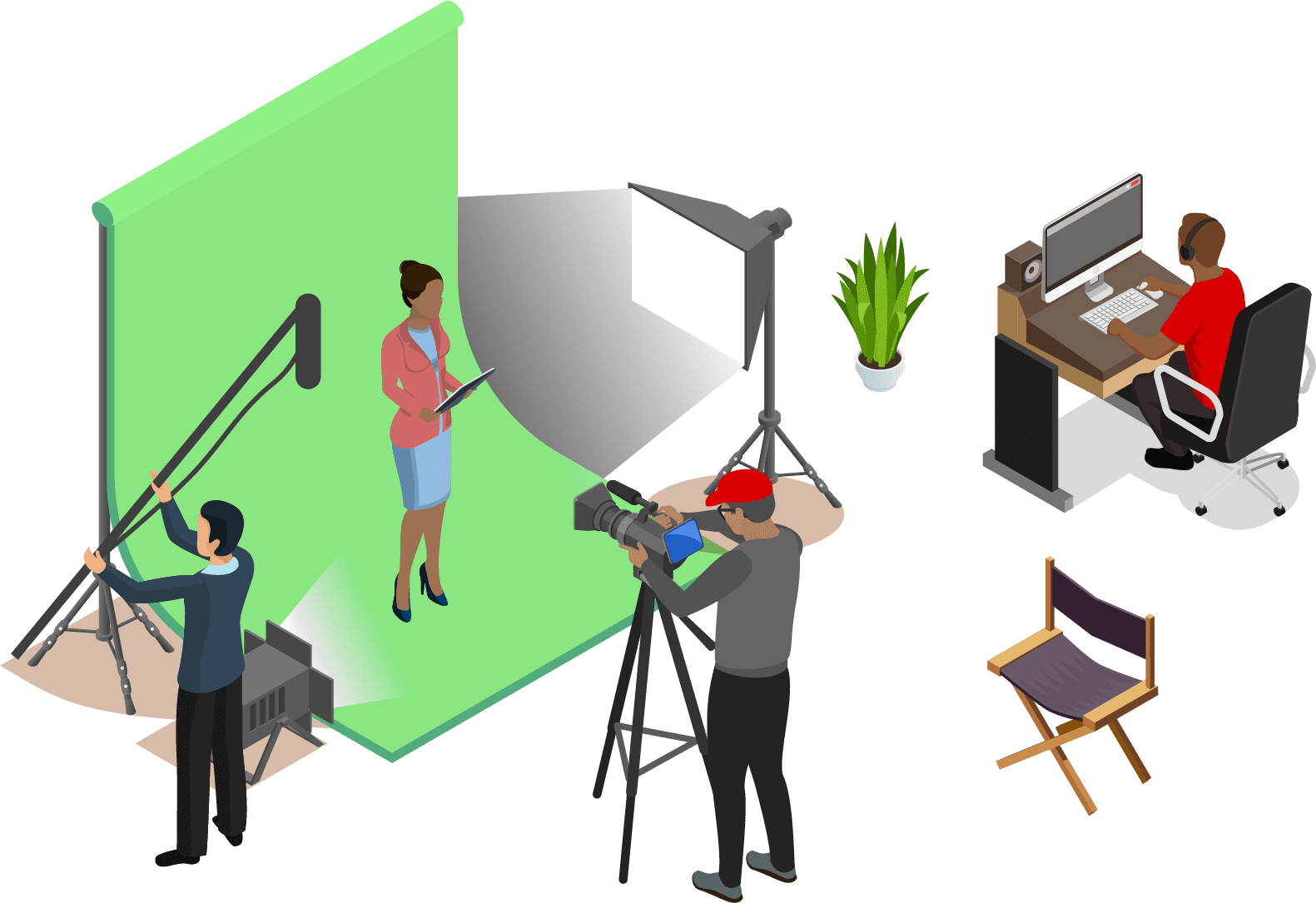 We are ready to flex to your needs and provide you with the highest quality of services from livestreaming to video marketing and beyond. Contact us today to get started!