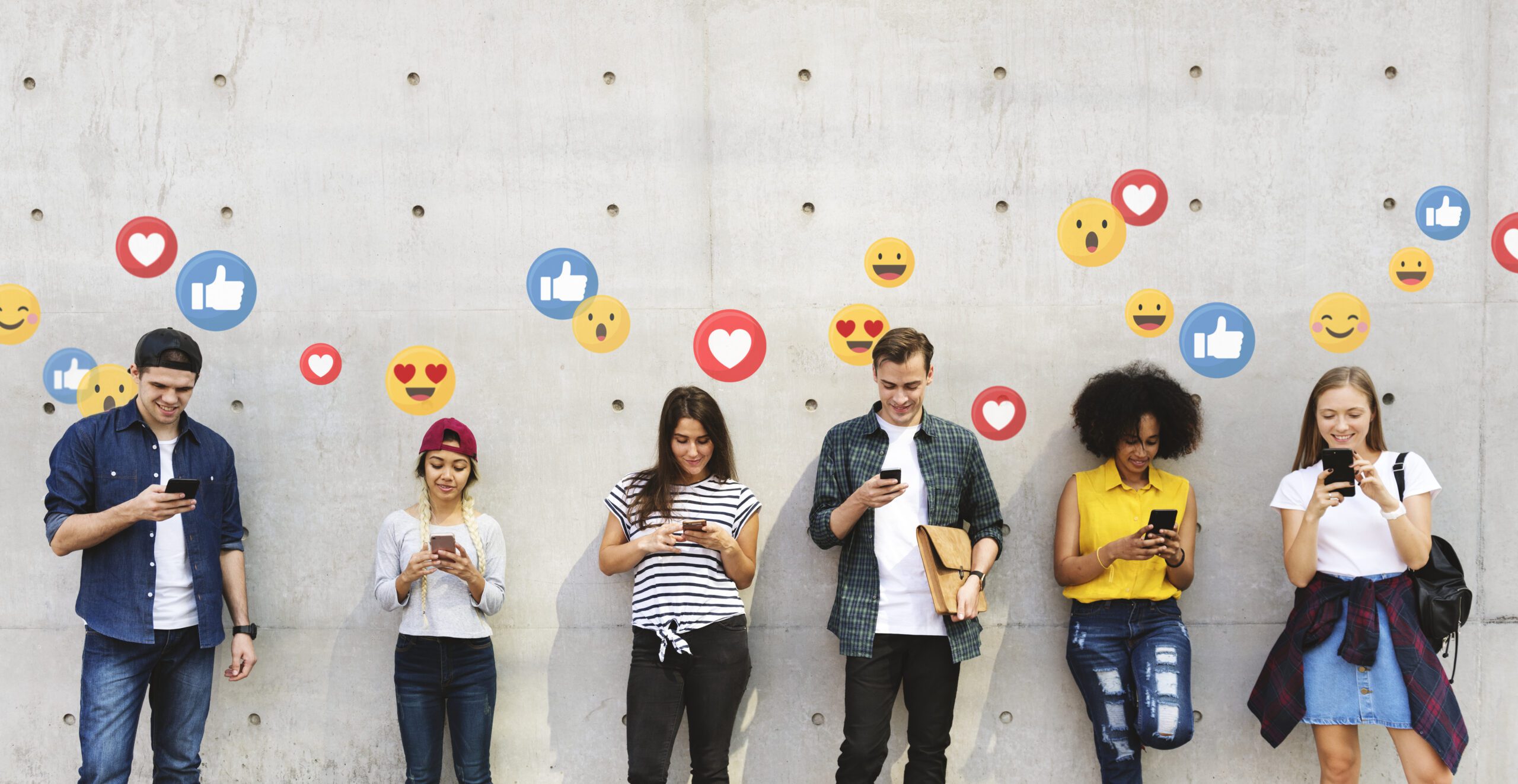 Did you know that 70% of small-to-medium-sized businesses are looking for ways to expand their digital presence in 2022? If your brand is not one of them, you're missing out on a major opportunity to grow your business! Read on to learn more about digital marketing and how it can help you attract more customers.
What Is Digital Marketing?
Digital marketing leverages powerful digital channels like search engines, social media, websites, and more to connect with existing and potential customers. Internet usage has doubled over the past decade, making these online channels an indispensable tool for brands looking to scale new heights. Still not convinced?
Why Your Business Needs Digital Marketing
Your Customers Are All Online
As mentioned above, more than 5 million people are online almost every day—this includes your potential customers. If they can't find your brand when browsing the web for your products and services, they won't know you exist and will just choose your competition.
You Can Compete with Bigger Companies
Even if a corporation bids twice as much per click as you for the same keyword, it won't guarantee them the highest-ranking ad spot since search engine rankings are based on the relevance of the ad—not how much money you pay.
Better ROI
Online marketing techniques like SEM and SEO campaigns are way more affordable than traditional marketing methods. Digital advertising also produces higher conversion rates that result in more qualified leads and revenue.
Types of Digital Marketing
Search Engine Optimization (SEO)
82% of all smartphone users conduct "near me" searches. If you don't show up on the first page of Google search results, you will lose valuable customers. Ranking high on search engines also builds credibility and attracts organic website visitors.
Positive user experience is a crucial element to your website's success. From creating mobile-first websites to on-page and off-page SEO, our team of website and SEO experts will build you a website your customers and Google will love.
Content Marketing
When done right, content marketing can effectively capture the attention of your target audience and increase brand awareness. An informative and engaging blog coupled with vibrant infographics is the perfect way to entice your customers and showcase your expertise.
Video content is more popular than ever as most people would rather watch videos than read long posts to save time. Whether it is webinars or promotional videos, an experienced video production team will be able to help you create concise, easy-to-follow videos on topics your prospects are interested in.
Additionally, incorporating testimonial videos into your website will build brand credibility and increase visitor dwell time—an important user engagement metric that influences SEO.
Social Media Marketing
As social media has the power to influence the purchasing decisions of people across generations, it is a valuable asset for businesses looking to connect with a wider audience.
Attractive photos and engaging videos are fantastic tools to stop people from scrolling past your brand. Platforms like Instagram and Facebook also allow you to post user-generated and professionally made live video content, which helps humanize your brand and increases conversion rates.
Digital marketing is an unstoppable force brands can't ignore in 2022. But, it can be challenging to navigate the crowded digital space by yourself. The Elite Collective team is ready to help you kickstart your digital transformation. Contact us today!